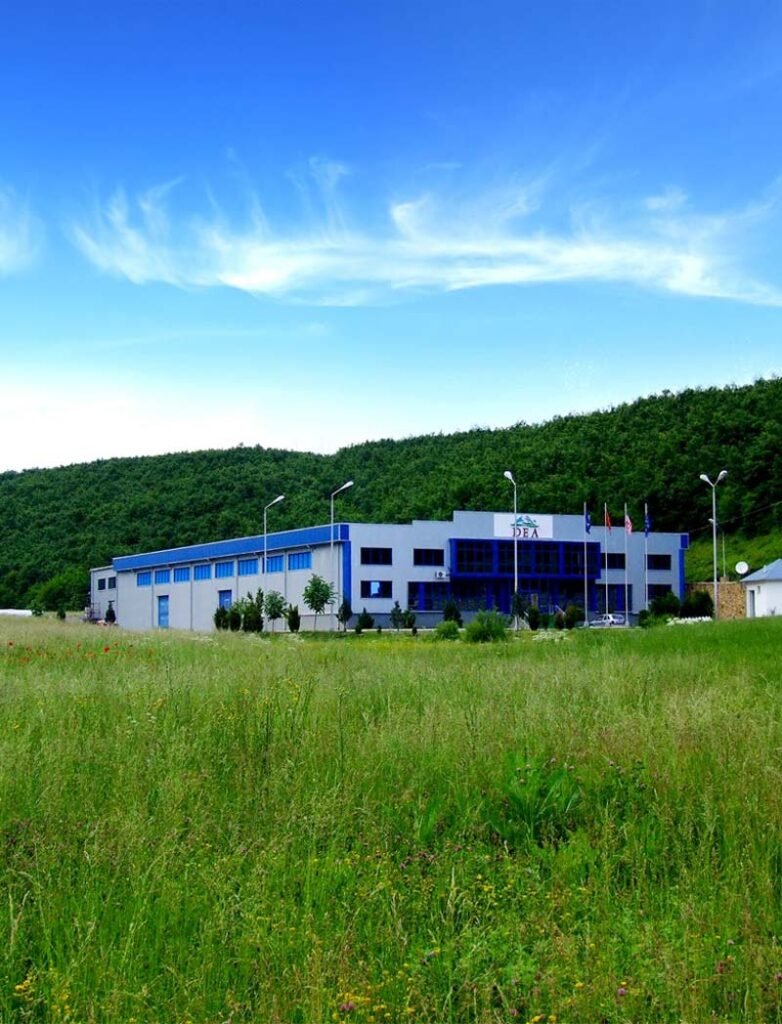 Historia e kompanisë
ADEA GROUP
Të parët tanë i kanë njohur dhe ruajtur burimet e ujërave të kristalta minerale, për të cilat, që atëherë ishin njohur për efektet shëruese që patën tek njerëzit, të cilët ankoheshin nga sëmundjet të ndryshme. Edhe pas shumë viteve, këto burime vazhdojnë të mbrohen me shumë fanatizëm.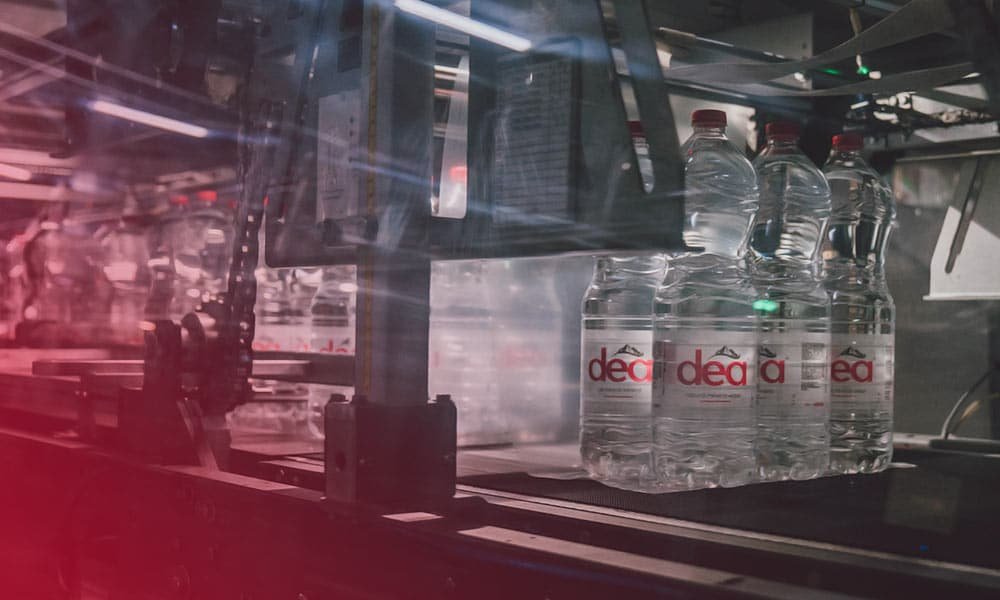 Pas hulumtimeve të shumta, pronari i Parkut të pa shpallur Kombëtar në masivin e bjeshkëve të Zhegocit në Kosovë, i lindi ideja që përmes kapaciteteve teknologjike dhe mrekullisë që ofron ky park, t'i vihet në shërbim njerëzve për nevojën primare në jetë e tyre. Përmes ngritjes së kapaciteteve moderne e teknologjike, tashmë mrekullinë e natyrës e shtruam në tryezën tuaj, të njohur me emrin DEA.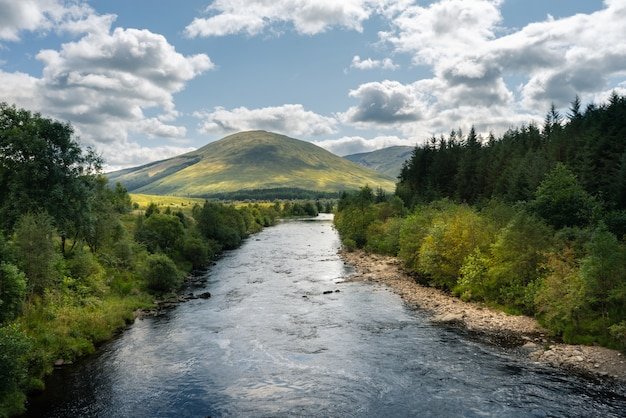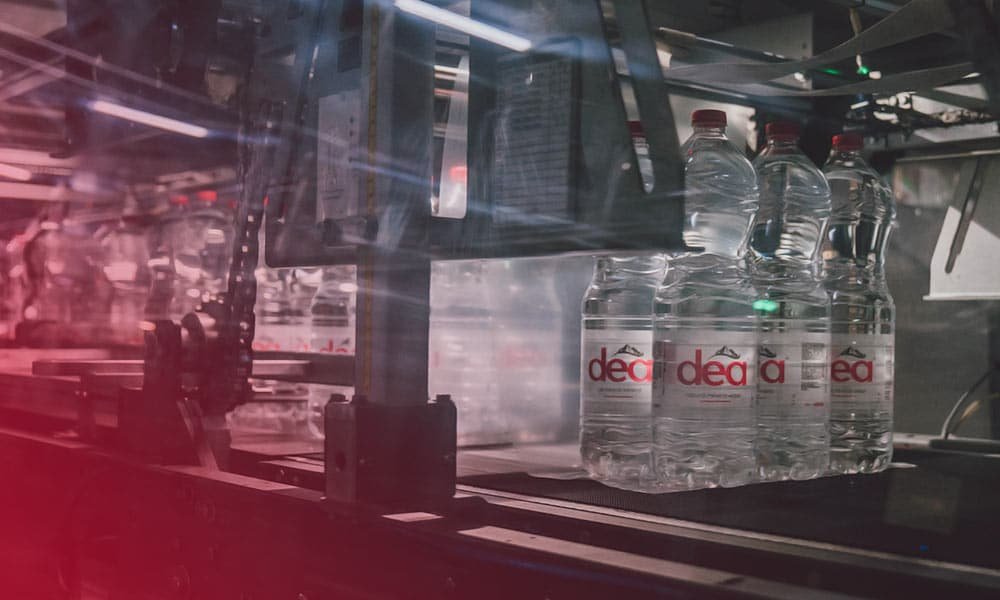 Kjo mrekulli e resurseve të papërsëritshme natyrore merret nga burime të pashtershme, të cilat kanë amën e virgjër të një brezi kodrinoro-malor, gjeologjia e të cilave ka një thellësi prej 300m. Uji mineral natyral Dea është një perlë e natyrës kombëtare, e një filtri të jashtëzakonshëm të nënës natyrë. Filloi në përmasa kombëtare, por uji mineral natyral Dea merr përmasa edhe më të gjera. Tashmë horizonti i këtij uji është shtruar në Ballkan, Europë e më gjerë.
Ujë Dea, i nxjerrë nga thellësia e Bjeshkëve të Zhegocit synon që të sjellë rehati brenda çdo shtëpie në Kosovë dhe përtej saj. Duke qenë një nga kompanitë e rralla që ofron produkte natyrale, kompania veçohet për resurset nga të cilat furnizohet. Ne përpiqemi që në çdo rast dhe rrethanë, për nevojë tuaj primare të ofrohet cilësia më e lartë e mundshme, sepse DEA është "shëndet përjetë".
The establishment of ADEA Group is closely related to the overall development of the Kosovar society in order to strengthen and develop the private economy of the country. ADEA Group was founded in 1990 by the Shala brothers. Making prosperous history in producing high quality products. ADEA Group is committed to a continuous growth in terms of the production program as well as services entering various domains of activities, but always maintaining a strong quality position.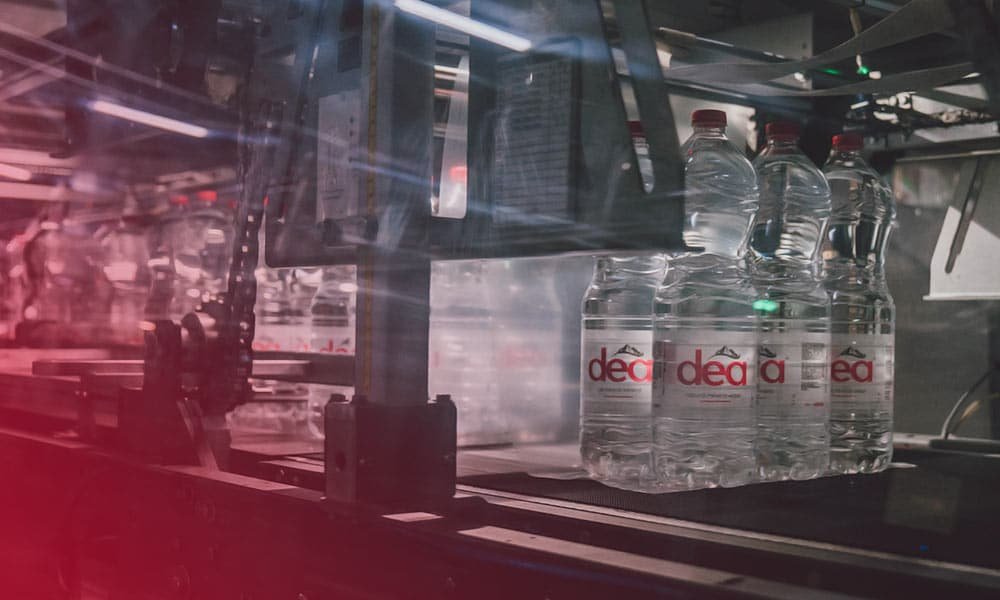 DEA started production in 2004. In the first two years, the company successfully entered the market and experienced rapid (rapid) growth. This was due to the high quality of the water, the quality of the production as well as the adequate promotion of the products. During this period we expanded the range of products with a desire for continuous expansion based on market and customer requirements.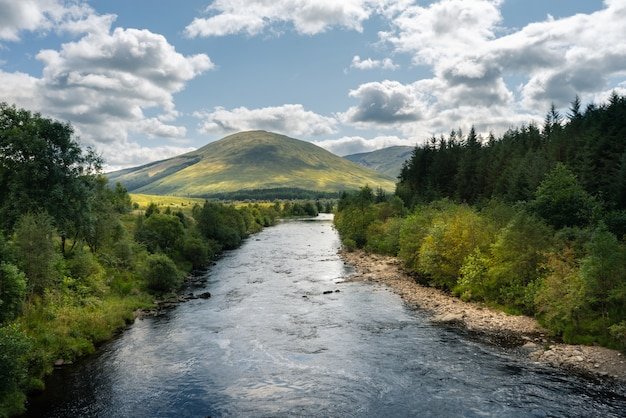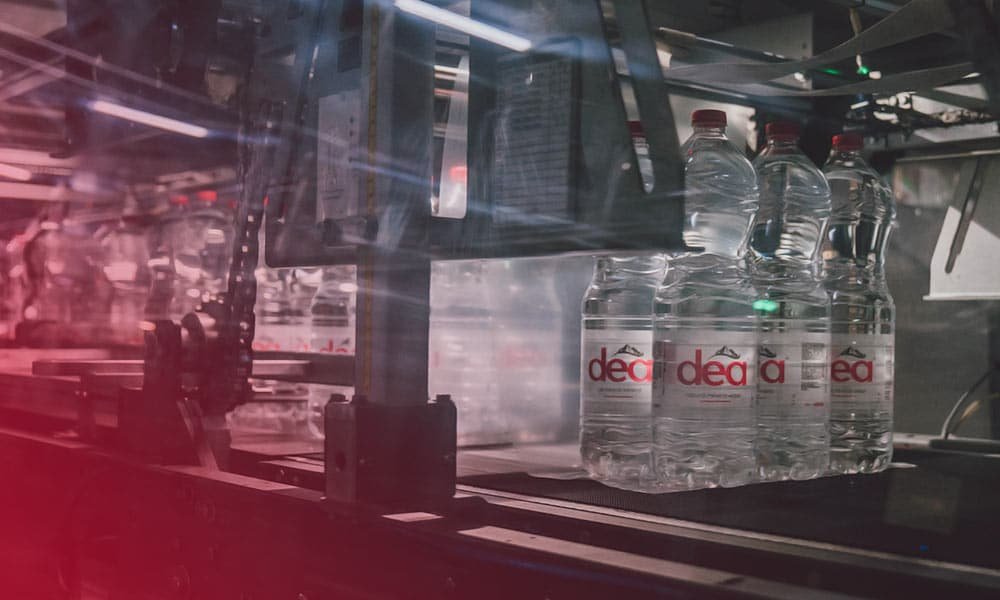 Regarding bottled water standards, DEA meets all the world's bottled water standards. In 2006, DEA was certified with ISO 22000 and HACCP, which guarantee production safety and continuous quality improvement. The quality of DEA Natural Mineral Water has been certified by KFOR, where DEA is the main supplier of KFOR, as well as US ARMY bases in Europe and Africa, International Embassies, as well as many local and international institutions.
The analyzes were done by the National Institute of Public Health of Kosovo – Pristina. Also, DEA water is constantly checked in the official laboratories of the "DEA" factory, which are equipped with the ISO 17025 Standard and the laboratory for analysis is accredited by the Ministry of Trade and Industry.
DEA is certified with ISO 22000:2005 and HACCP and ISO 17025
Since 2006. The measures taken enable us to offer the consumer a high quality product in accordance with international standards. In order to maintain the purity of the water, the filling is carried out with the most secure guarantees and with an avant-garde technology of the last word.